Hesperus Peak
13,232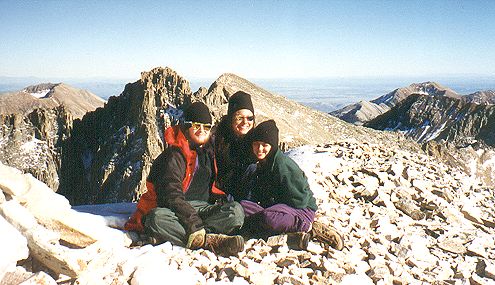 September 1996:THS summits Dibenitsaa the northern peak of the Navajo mandala.


Here are some large format pictures from the trip to Hesperus in 1996; they give a much better idea of what we saw there.
These may take a little while to download; best thing to do is to open these links
one by one in another window while you continue reading the text...
---
turtle hill ©2000